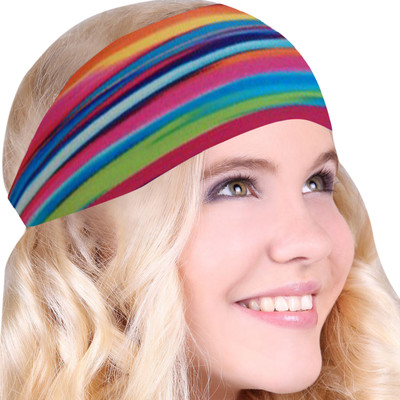 We ship the Aurora Headband nationwide for only $3 from Gloria Couture.
Order securely online!
Aurora Headband
These stripes go with everything! This one is in the top 5 - blue, pink, green, and other colors thrown in! It will be a regular headband you'll grab for again & again & again!
Only $5.00... we ship quickly!